There are auto shipping companies that are trustworthy, reliable, and affordable. So there is no need to worry about leaving your car behind or trying to sell it due to not being able to drive it as you relocate. Also, there is no need to worry about putting so many miles on your ride. Thus, the following are tips to take to ensure the safe transporting of your vehicle:
1. Reading reviews to find reliable auto shipping companies
You can visit primary sources to find the right auto shipping company for you on the Federal Motor Carrier Safety Administration. Other great sites include Yelp and TransportReviews.com. You should also look at review sites, car forums, local dealerships, family, and friends.
2. Stay away from auto transport brokers
These brokers will set you up with auto shipping companies that may or may not be reliable or right for you. Many times, customers using auto transport brokers suffered because they ended up with companies with sub-par drivers that cause damage to their vehicles.
3. Don't pay a deposit
Reputable companies won't require a deposit. They will require payment when dropping off or picking up the vehicle.
4. Know exactly where you are relocating
Even though this tip is obvious, it's important to mention because you must ensure to hire a reputable shipping company who can schedule the picking up and drop off of your vehicle.
5. Know your budget range
You may find a company who can transport all of your items. Otherwise, you must figure out how to spend accordingly for your move.
6. Don't base your choice on price only
The cheapest company doesn't necessarily mean it is the best one for you. It's imperative to look at all the organizations' offerings ranging from insurance coverage to whether or not they have top-notch safety equipment.
7. Carefully review insurance policies
When checking the business' certificate of insurance, there should be coverage amounts for cargo limits, workers compensation, liability, and any applicable deductible.
8. Ensure the auto shipping company knows your schedule
You must ensure you and the company are aligned for the right schedule in order to proceed accordingly to your job schedule, a specific timed event, and more. Keep in mind that situations can change. Thus, it's vital to schedule several days ahead of time of your deadline to arrive at your destination.
9. Find out the details about a possible non-run fee
Auto shipping companies usually charge this type of fee for vehicles that are unable to drive on and off the trailer. Making sure your battery is totally charged and gas in the tank will eliminate this fee.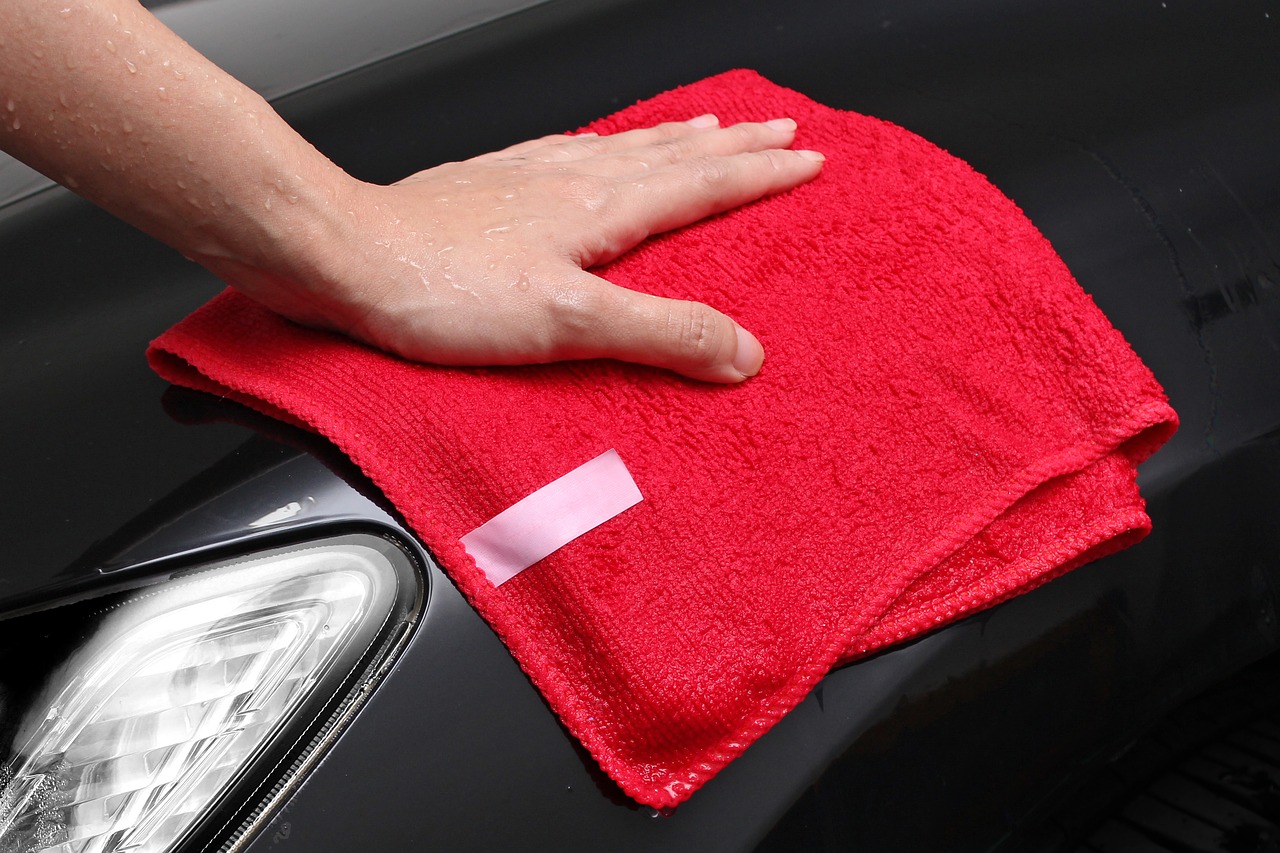 10. Make sure to check the car's antifreeze level
Due to the differences in climates, your car's engine will not crack or obtain other problems.
11. Explain your vehicle's oddities to the company
When the driver comes, he/she should write down for their notes and your notes all previous conditions on your car. That way, you can make sure there is no additional damage. If additional damage occurs, you will have proof that they made the damage.