Shipping your car comes with many advantages. For starters, you can avoid unnecessary mileage that would result in possible wear and tear. You can freely move to a new home with your mind at ease. You can have your brand-new luxury car safely delivered to your residence.
When you decide to hire a shipping company, your vehicle must be ready before the carrier picks it up.
Here are some tips to quickly prep your car before shipping it away.
1. Wash Your Car
A simple yet crucial thing to do before delivery. There are many benefits to washing your car. Dirt and dust tend to conceal dings and scratches. Failing to notice these marks beforehand can result in a misunderstanding between you and your shipping company. It's essential to familiarize yourself with your car's state and condition so you can quickly check if there's any damage done during transit.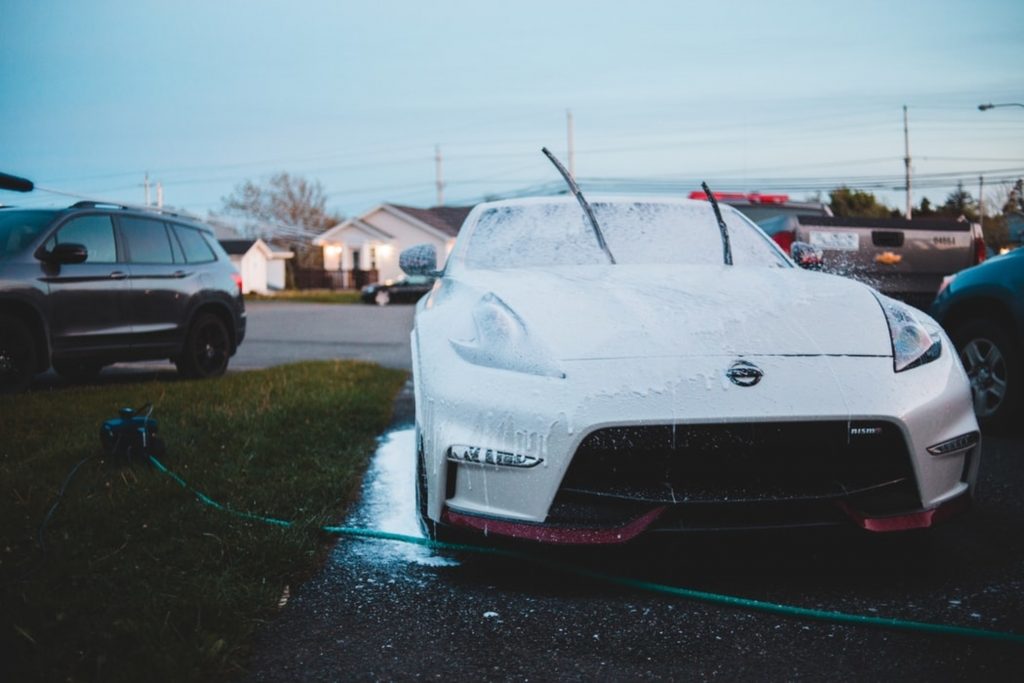 2. Get Rid of Valuables, Personal Items, and Accessories
After washing, it's also a good idea to clear your car before shipment. Your moving company might charge you extra fees for additional items unless they agree that you can leave things inside. Plus, they won't be held responsible for any missing belongings that you keep in your vehicle.
Remove any car accessories, add-ons, and unnecessary stuff in your car, such as:
GPS systems
Customized stereos
Water bottles
Food wrappers
Personal and important documents
Electronic gadgets
Cargo liners
You may be tempted to leave a dashcam on so you know what happens during transit, but carriers strongly prohibit this practice. As a valuable piece of equipment, a dashcam only invites bad people to break into your car.
3. Perform Maintenance
In addition to keeping your car clean, you should also make sure that it's working in perfect condition.
Check the fluid systems for any sign of leakage.
Inflate the tires correctly, so they act as a cushion against impact and vibrations during travel.
Rotate the tires and have their alignment examined.
Check the warning lights indicators (oil, brake, etc.), and if anything flashes, have it inspected and repaired immediately.
Make sure that fluid levels are in the right amount.
Fully charge the battery.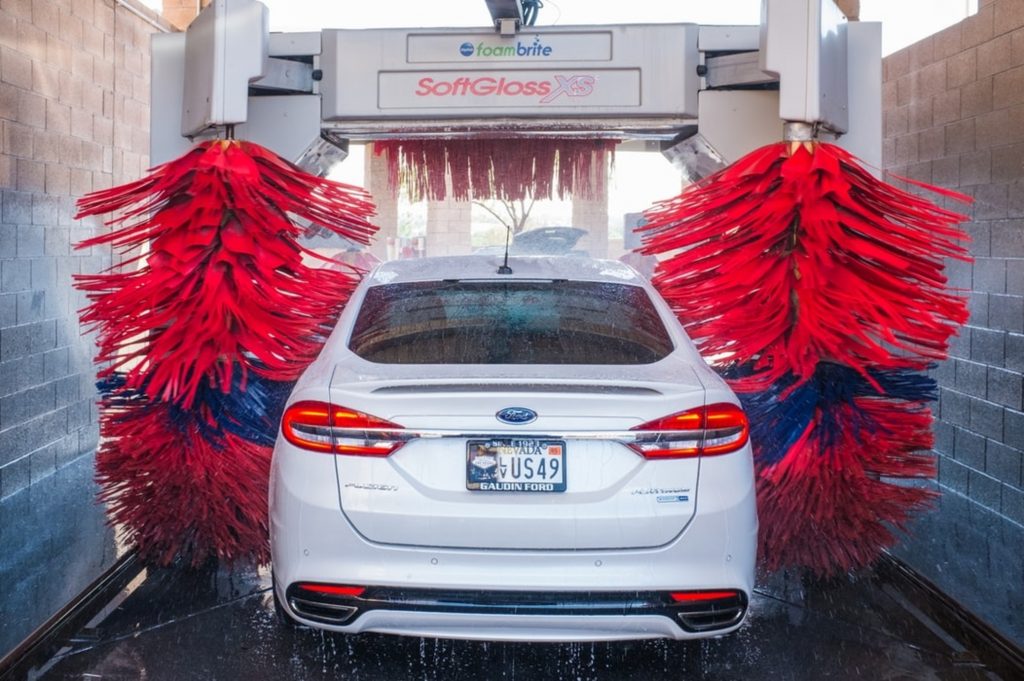 4. Document Pre-Existing Issues
Nobody wants to see their car damage. To avoid disputes after delivery, you should record your car's condition in advance. This way, you'll have evidence in case things go south.
Take clear photos of your car from different angles.
If you notice a dent, capture multiple shots of the damage. Much better if you record it in a video.
Run your vehicle and take note of any mechanical problems
Write down notes of these issues so you won't forget.
Submit your findings to your shipping company so that they're aware of what to look out for.
5. Make Sure to Leave Enough Gas
Most companies will ask you to drain your fuel tank because a filled tank can pose a threat during transport. But remember not to empty your tank dry. Caravan Auto Transport suggests leaving your tank at least ¼ full of fuel so as to not damage the engine and to make it easier to head to the station to fill up after delivery.
Shipping companies usually charge vehicles that are unable to drive on and off the trailer. Believe it or not, but it occasionally happens to some people. Don't forget to charge your battery to help avoid fees like this.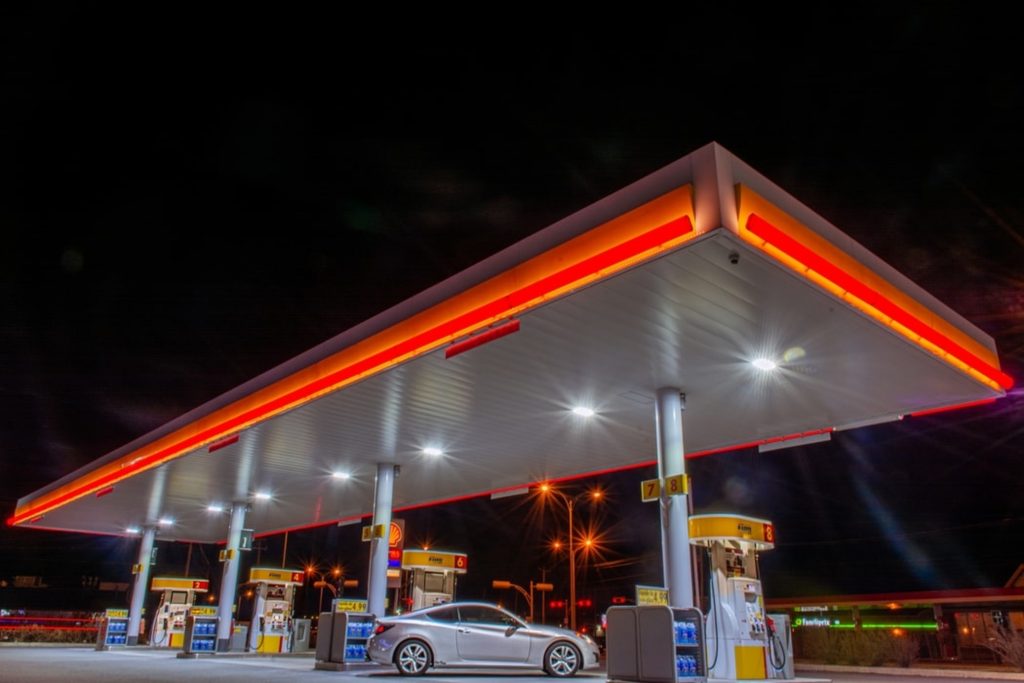 6. Carefully Review Insurance Policies
When checking the business's insurance certificate, there should be coverage amounts for cargo limits, workers' compensation, liability, possible damage, and any applicable deductible. This guarantees that you get the right compensation if there's any trouble later on.
7. Ensure That Your Shipping Company Knows Your Schedule
You must ensure you and the company are aligned for the right schedule to proceed accordingly. Let them know of your plan and designate a specific time for the car pick up. It helps to avoid delays. Keep in mind that situations can change. Thus, it's vital to schedule several days ahead of time for the operation to proceed successfully.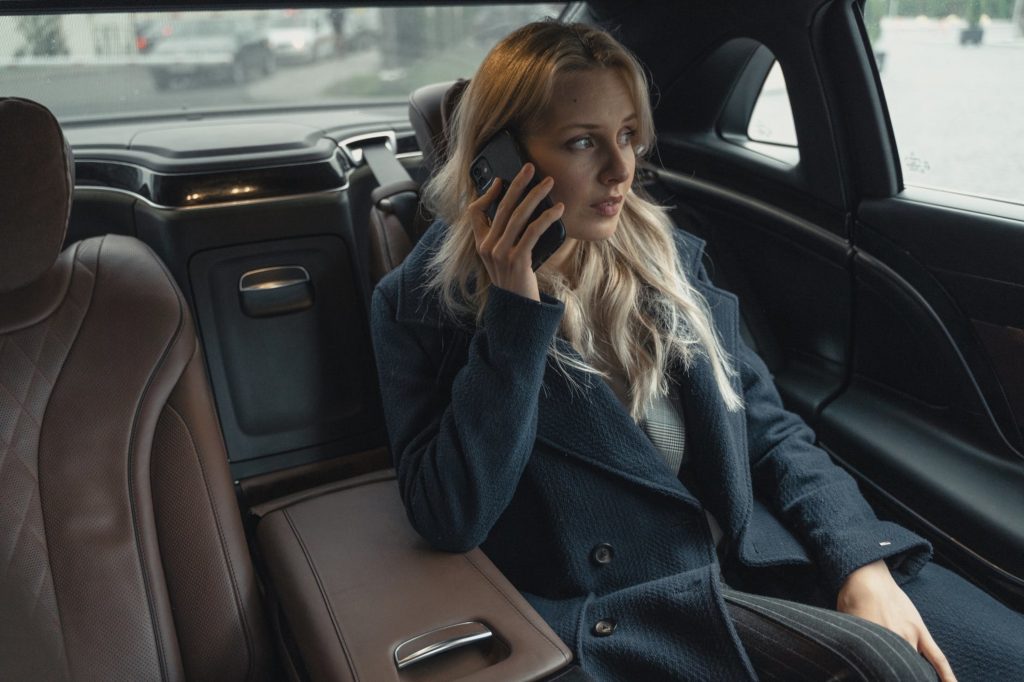 8. Check the Antifreeze Level
Due to the changing weather conditions that accompany long distance travel, your car's engine might crack or develop problems. Ensuring that there's sufficient antifreeze and that it's appropriately working can save your vehicle from irreversible damage.
A car isn't a cheap investment. You can't easily replace it unless you're extra rich. That's why you want to make sure that it's handled with care and shipped properly. Choosing a good shipping company plays a huge role in helping your car arrive at its destination safely. Be sure to follow these steps, and your car will be good to go for shipment.