No doubt a daunting undertaking, transporting your vehicle across the country triggers stress and fear of the unknown. Fortunately, ample forethought and attention to detail can turn this taxing pursuit into a manageable endeavor. Here are some tips and tricks to heed as you prepare to ship your car cross-country.
1. Do Your Research
First things first, you'll need to select a shipping company. In the hopes of finding a reliable, affordable, and proficient auto transport company, you'll want to conduct thorough research. When it comes to online resources, there's no such thing as exhausting them.
There's a wealth of information on the web that'll help you discern a reputable business from an incompetent one. Before crossing any t's or dotting any i's, you'll want to be sure that the company you're employing suits your preferences. Read reviews, ask for quotes, and don't be coy about voicing your wants and needs. As Innovate Car points out, it's beneficial to compare quotes from multiple shipping companies.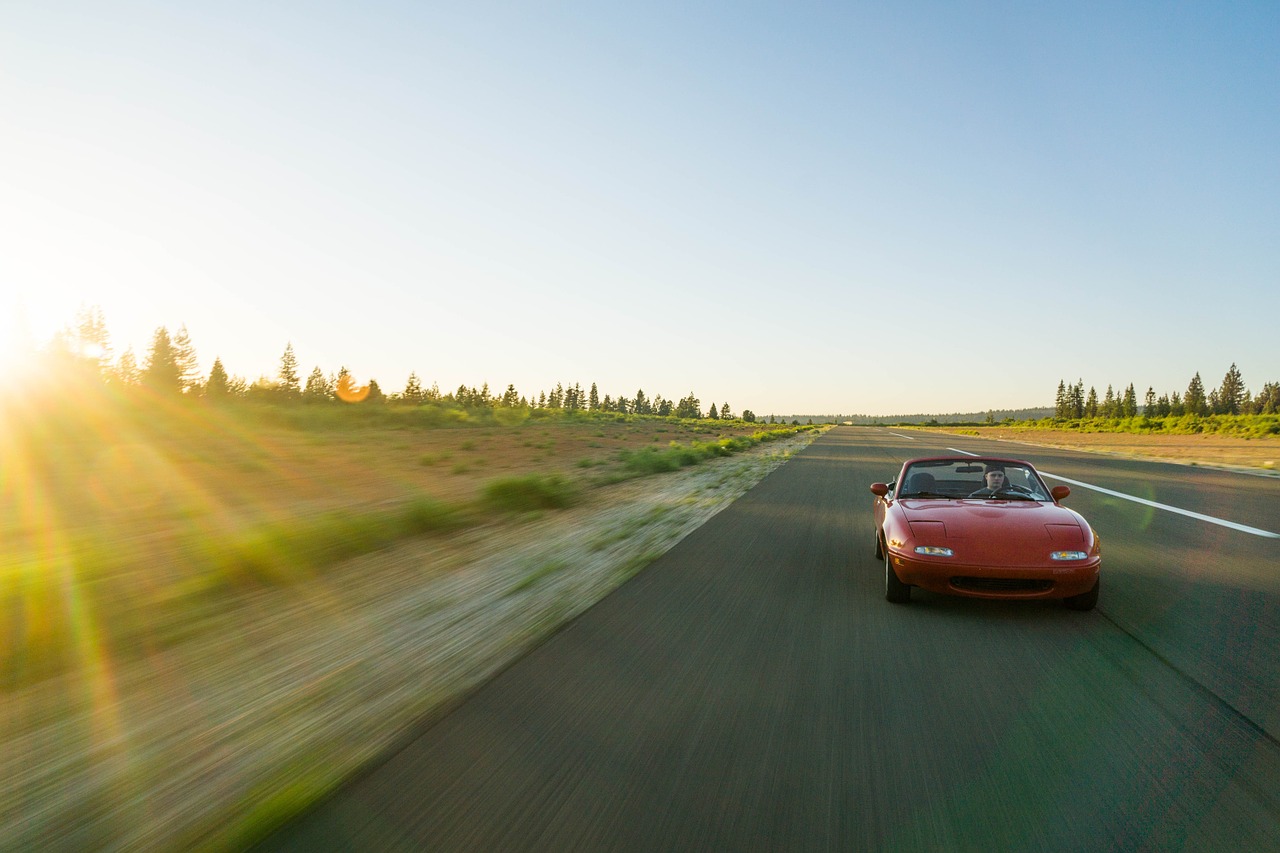 2. Consult Your Insurance Company
After choosing a shipping company, your insurance agency should be the next port of call. Though most auto transport companies offer sufficient coverage, an insurance broker can tell you if supplemental coverage is warranted. Consider contacting your insurance company a month before the trip to ensure that the matter is resolved with ample time to spare.
3. Check The Tires
When the auto transport is all said and done, there's nothing more aggravating than having your vehicle returned in poor condition. With that said, it's wise to check the tires before the shipping process is underway. Unlike oil changes, there isn't a predetermined date or figure to reference for tire replacements. What's more, if you find that you need new tires, you'll need to budget accordingly. Perhaps you'll have to forego a perk that the shipping company was offering. In any case, it's best to prepare for these hiccups.
4. Wash The Car
Not only is this a hygienic step, but it's also a wildly sensible one. If you ship your vehicle off in tip-top shape, it's easy to identify any scratches or dents that may occur along the way. Above all else, you'll want to be sure that the company you've hired is held accountable should any mishaps arise.
5. Remove All Personal Items
Whether it's a short journey or not, you'll want to take all personal items out of the car before bidding it farewell. Said valuables include your registration, license, insurance ID, jewelry, music devices, and toll tags. For peace of mind, you may want to consider removing all belongings from your vehicle to ensure that no item gets misplaced or overlooked.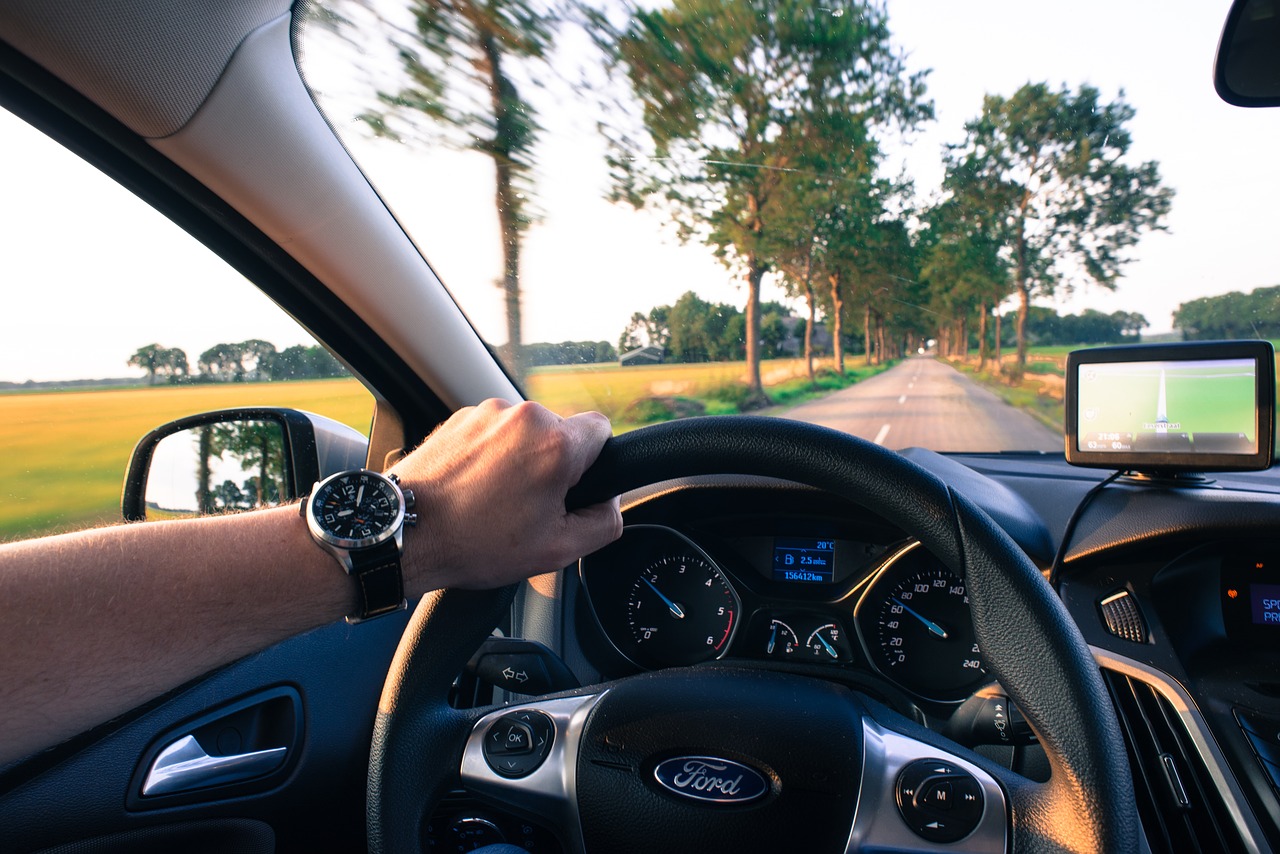 6. Inspect The Car Upon Delivery
When the auto transport company returns your car, you should inspect the ins and outs of your vehicle. You'll likely be asked to sign a form that confirms the car was returned in its original condition. In an effort to give accurate information, an inspection is necessary.